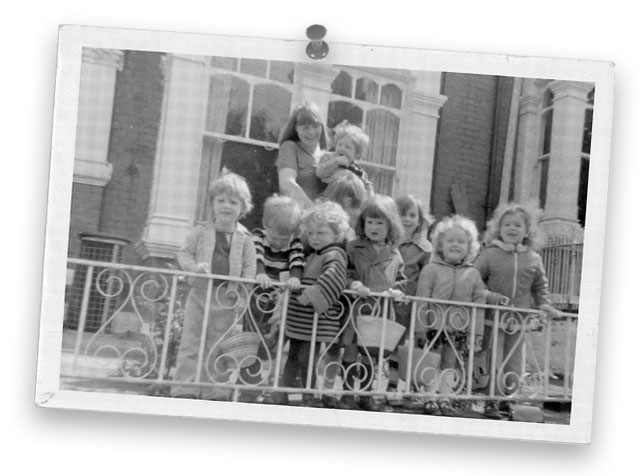 History of the School
The Avenue Pre-Preparatory and Nursery School is an independent private school in Highgate bordering Hampstead, Crouch End, Muswell Hill and Finchley. The school is situated on a quiet, residential street and occupies a large, rambling Victorian house with a very large spacious garden.
Founded in 1977 by Mary Fysh the school began as a small child-minding group of 6 children. As the years progressed, the school outgrew its location in her home and moved into its current premises in September 1989 with a roll of 40 children aged from 2 1/2 years to 5 years.
In July of 2003 a hall, classroom and library were added to the building, enabling the school to extend the age range to include children to 7 1/2 years in Years 1 and 2. The School has been registered with the Department of Education as an Independent School since 2004. In 2009, the school applied to become a member of the IAPS and, after an Inspection by the ISI, was accredited with membership in November 2009. Ofsted confirmed that the Avenue was no longer required to be registered with the organisation and the Ofsted registration was surrendered.
The Avenue Pre-Preparatory and Nursery School remains a member of the Independent Association of Pre-Preparatory Schools (IAPS). Inspections are now carried out by the Independent Schools Inspectorate.